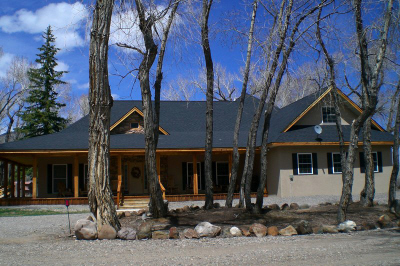 INSULATED CONCRETE FORMS (ICF)
ICF's are also growing in popularity in "green" building because of their thermal efficiency, speed of construction, inherent strength, and they help save forest resources. The forms are stacked and locked together with rigid foam on each side of an open core which gets filled with concrete. In many cases, 50% fly ash can take the place of cement, reducing the use of cement.
More photos to come as other projects are completed..